An icy challenge
Exercising a right
Spinning in culture
Dublin along the River Liffey
Rocking for a cause
A glowing Denver view
Back in town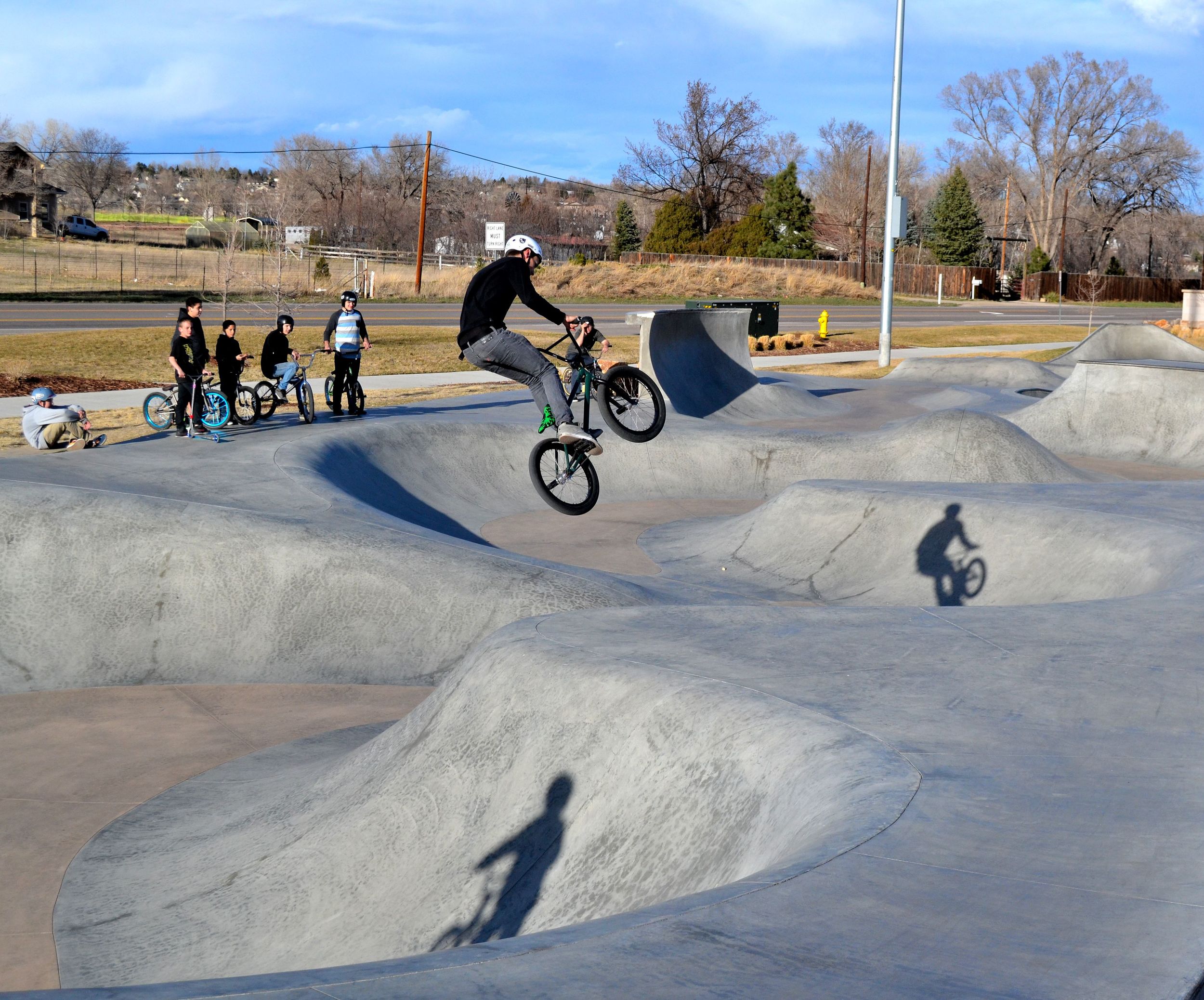 Apex Elections
Honoring services
Olde Town Fountain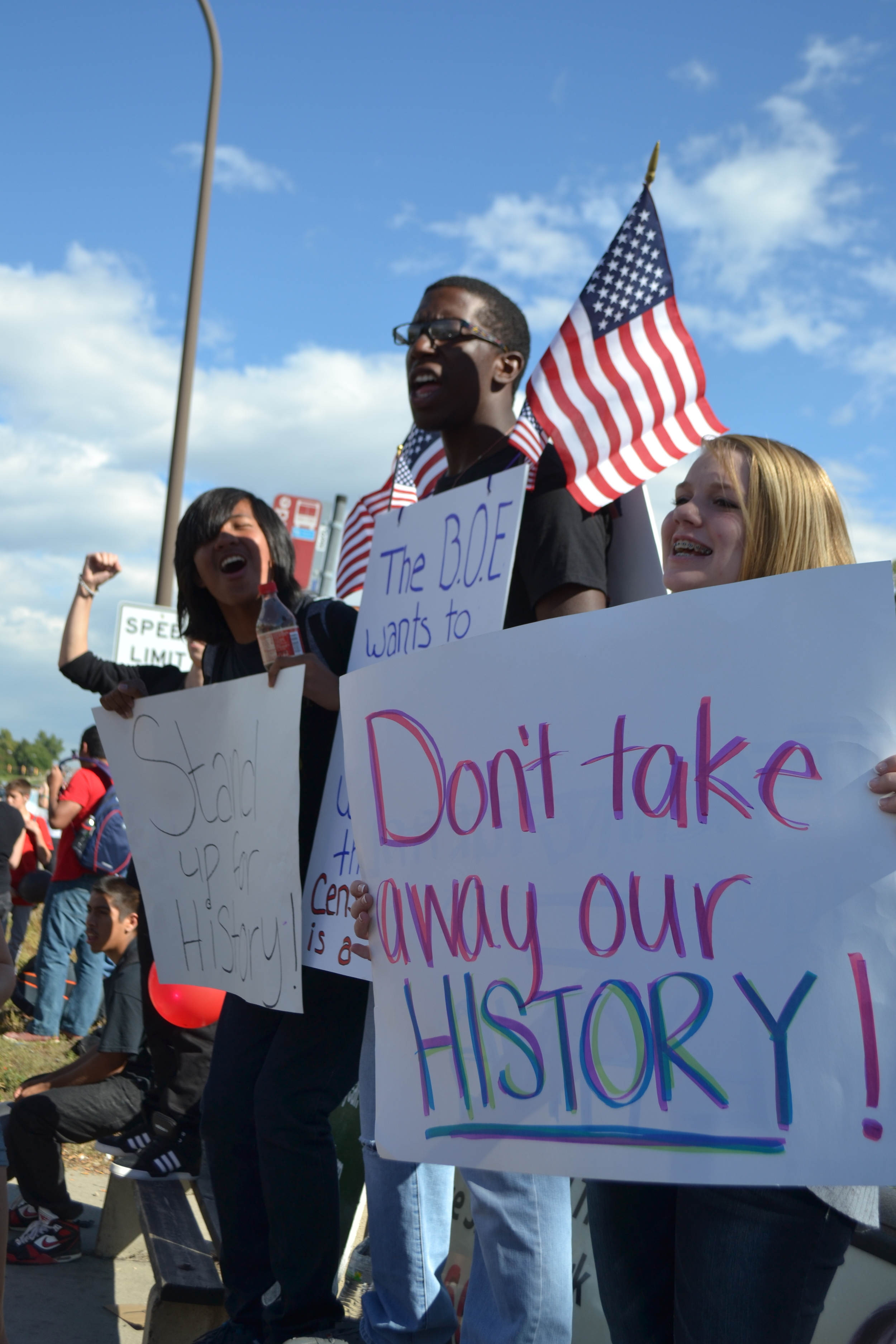 Fighting for the past
Embarking on a new adventure
Olga and Vladislav Kern
Celebrating the high life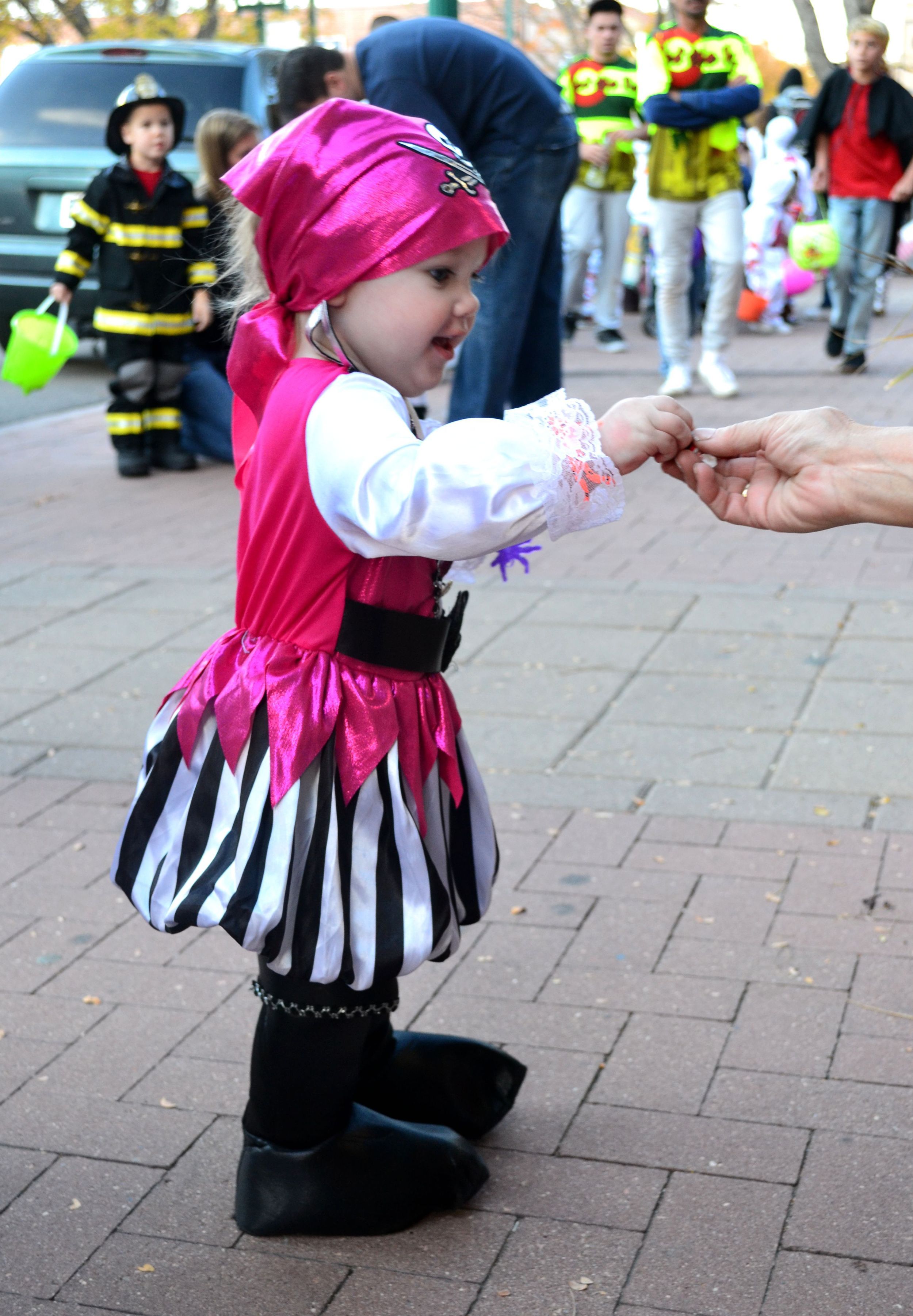 Trick or Treat Street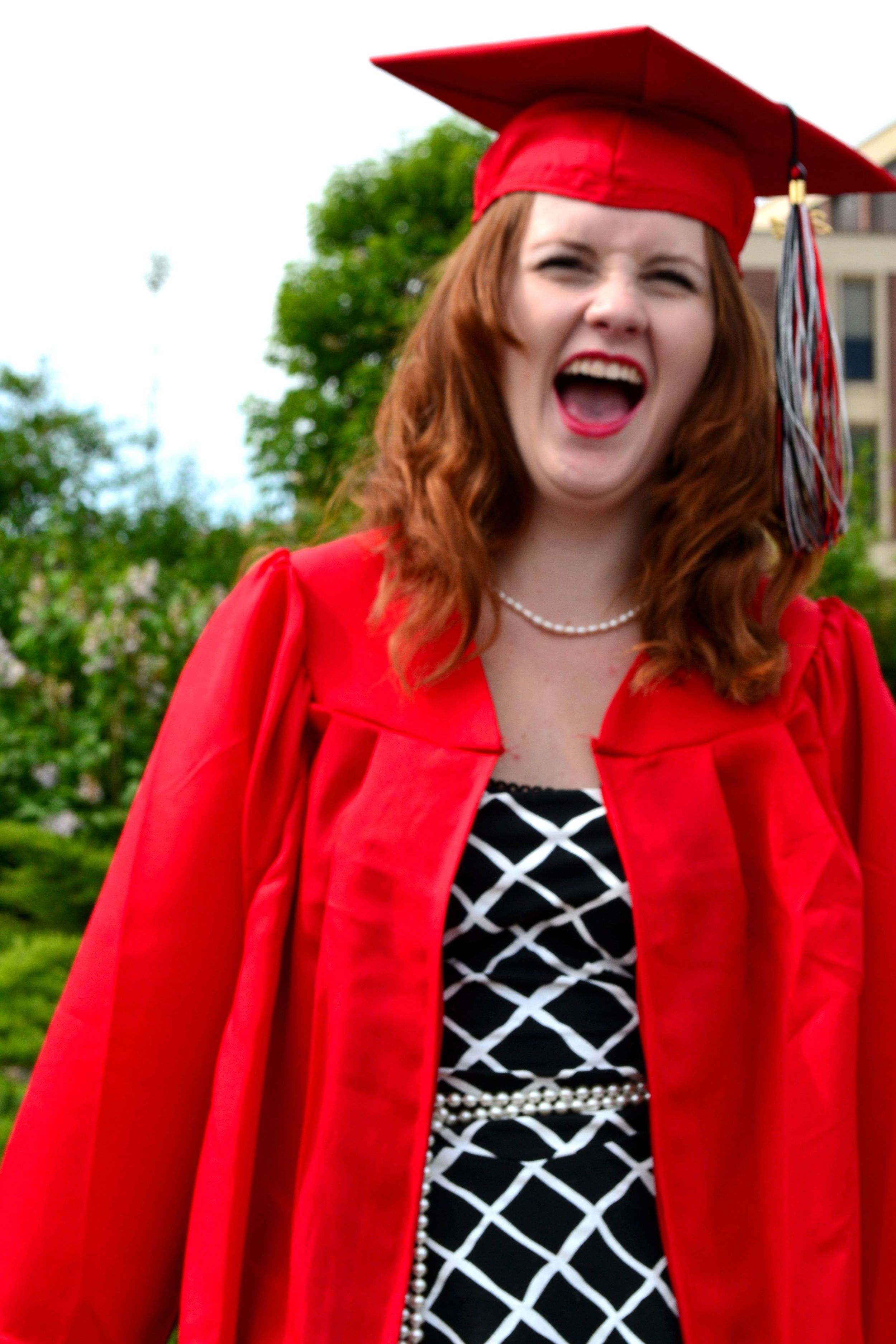 Graduation
A smashing reunion tour
Selfie'ing around
A blue sky sheds light on a local tragedy
Memories by the Lough
Saint Patrick's Cathedral
Summertime in the Rockies
Ruins of a past life
Regally posed
Sunset at the Cliffs
This way to the Fort
Tunneling near the Fort
Off the banks of Kinsale
Mountainous haven by the bay
A view of Macgillycuddy's Reeks
A quiet coast
Candid Carousel
A mountain by the bay
Music is a Tonic for the soul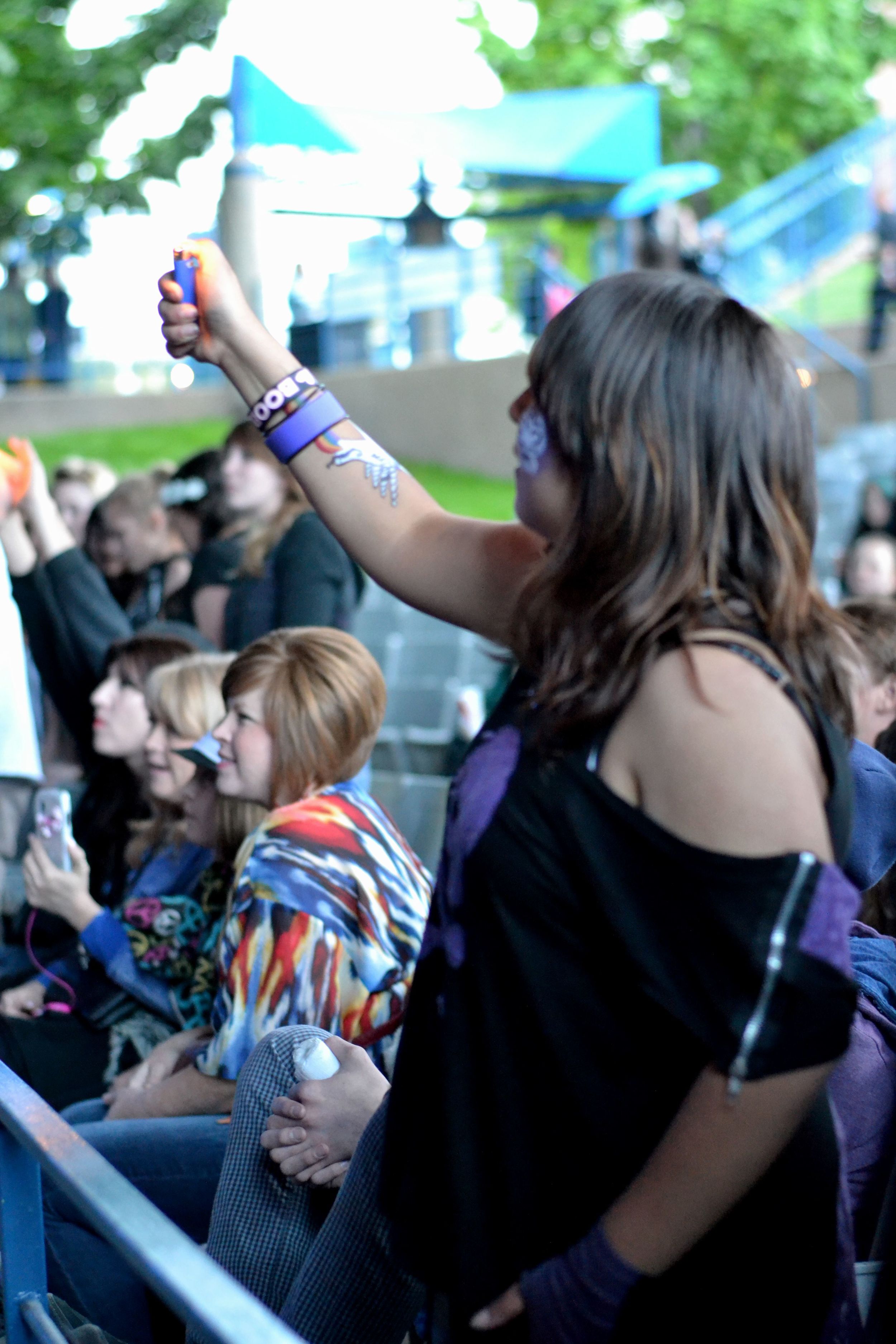 Jam Out Hunger
A promise to return
Climbing by the Seine
Notre Dame par la nuit
A somber hope
A picturesque suburban haven
Harbouring around
Kinsale at sunset
Mountain falls
A sunflower summer
A view from below
Lounging at Versailles
Eiffel's perspective of Paris
An icy challenge
Arvada Mayor, Marc Williams and members of the Arvada Police Department take the ALS Ice Bucket Challenge to a new level.
Exercising a right
Jefferson County, Colorado students exercise rights to protest board curriculum changes.
Spinning in culture
Dublin along the River Liffey
Rocking for a cause
Bands battle in inaugural Jam Out Hunger concert.
A glowing Denver view
Back in town
Emerging actor visits his hometown, Arvada, Colorado.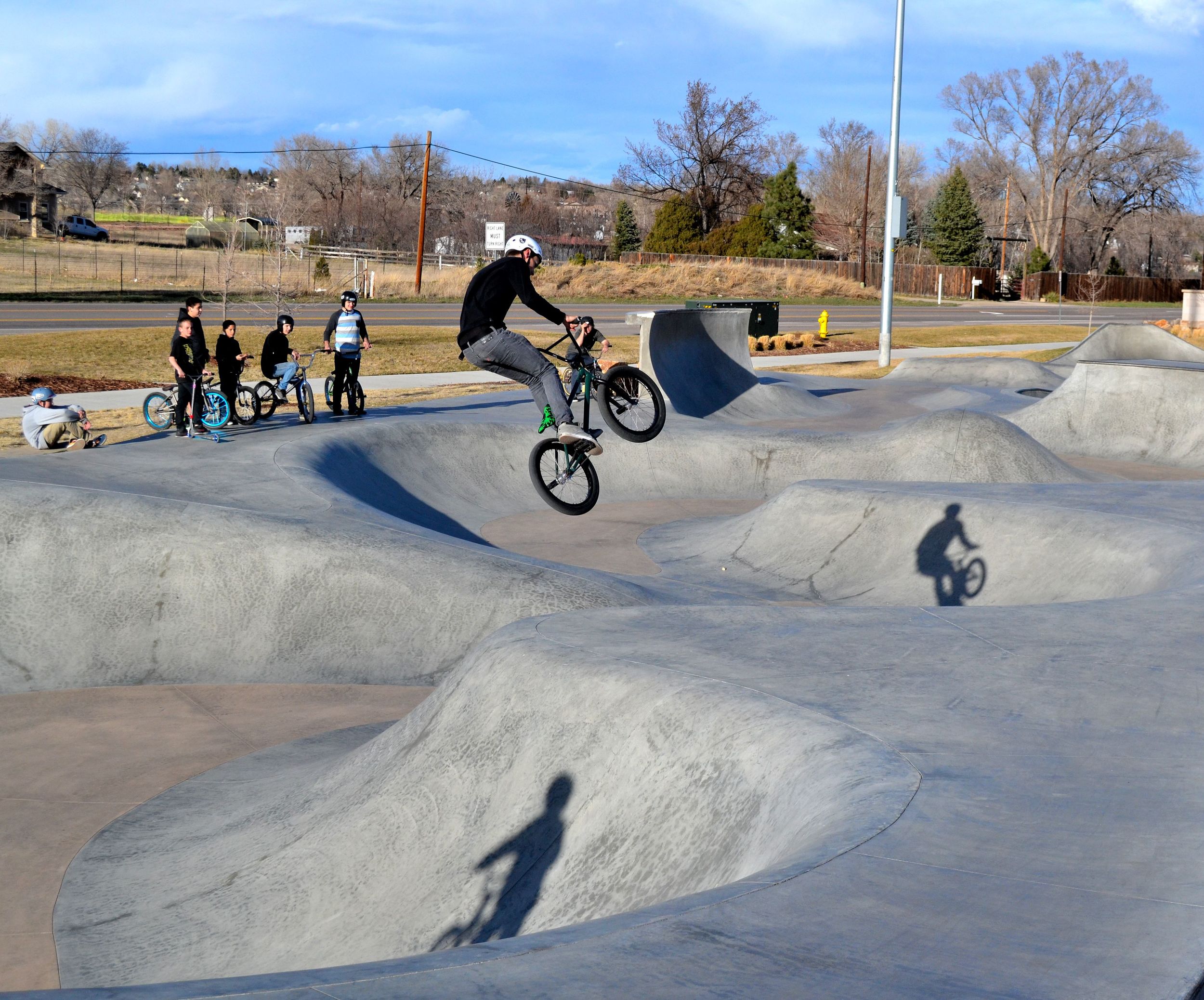 Apex Elections
Local park and recreation district elections coverage.
Honoring services
Arvada POW receives award seventy years after service.
Olde Town Fountain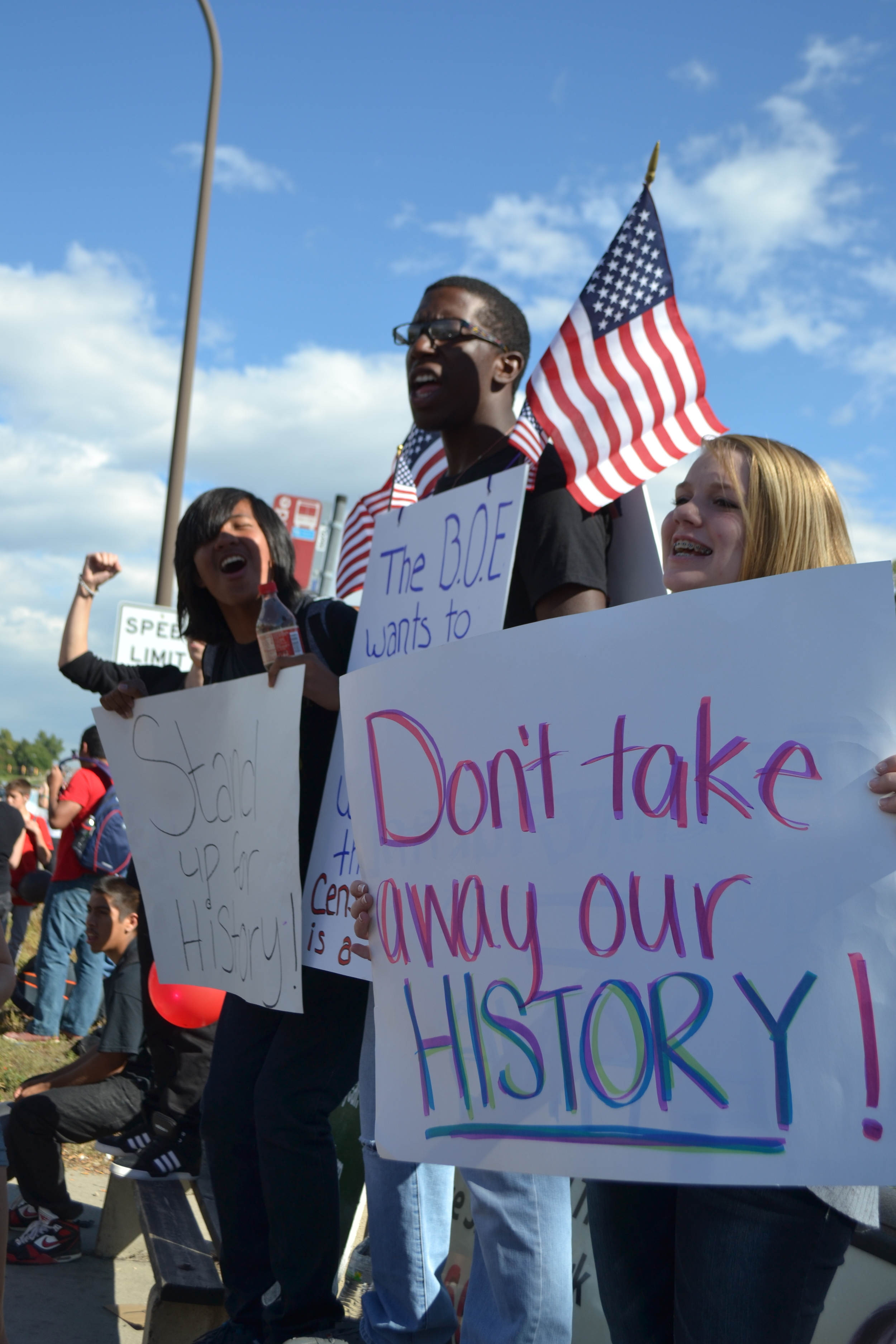 Fighting for the past
Embarking on a new adventure
Olga and Vladislav Kern
Image of the famous pianists following a performance in Arvada.
Celebrating the high life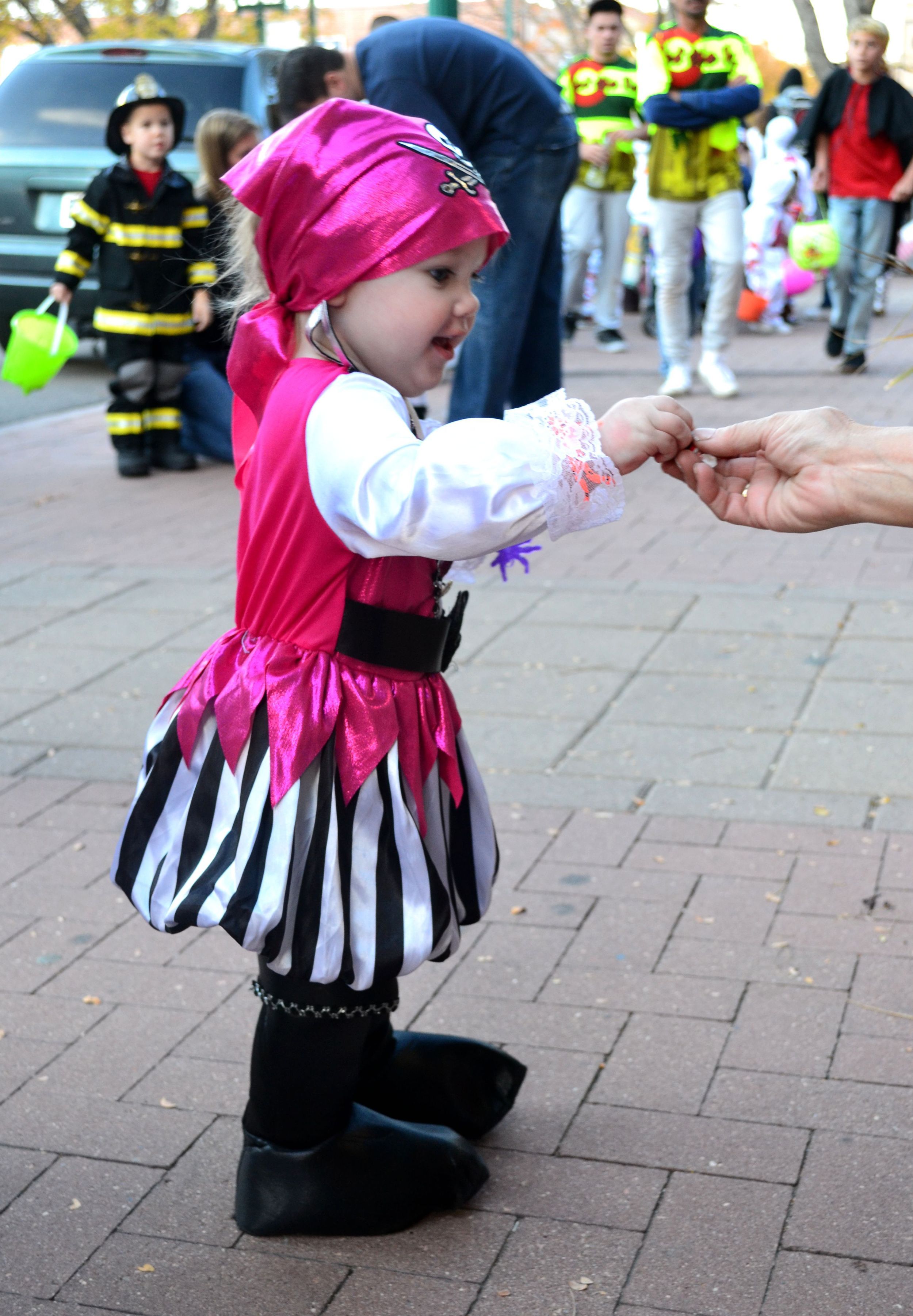 Trick or Treat Street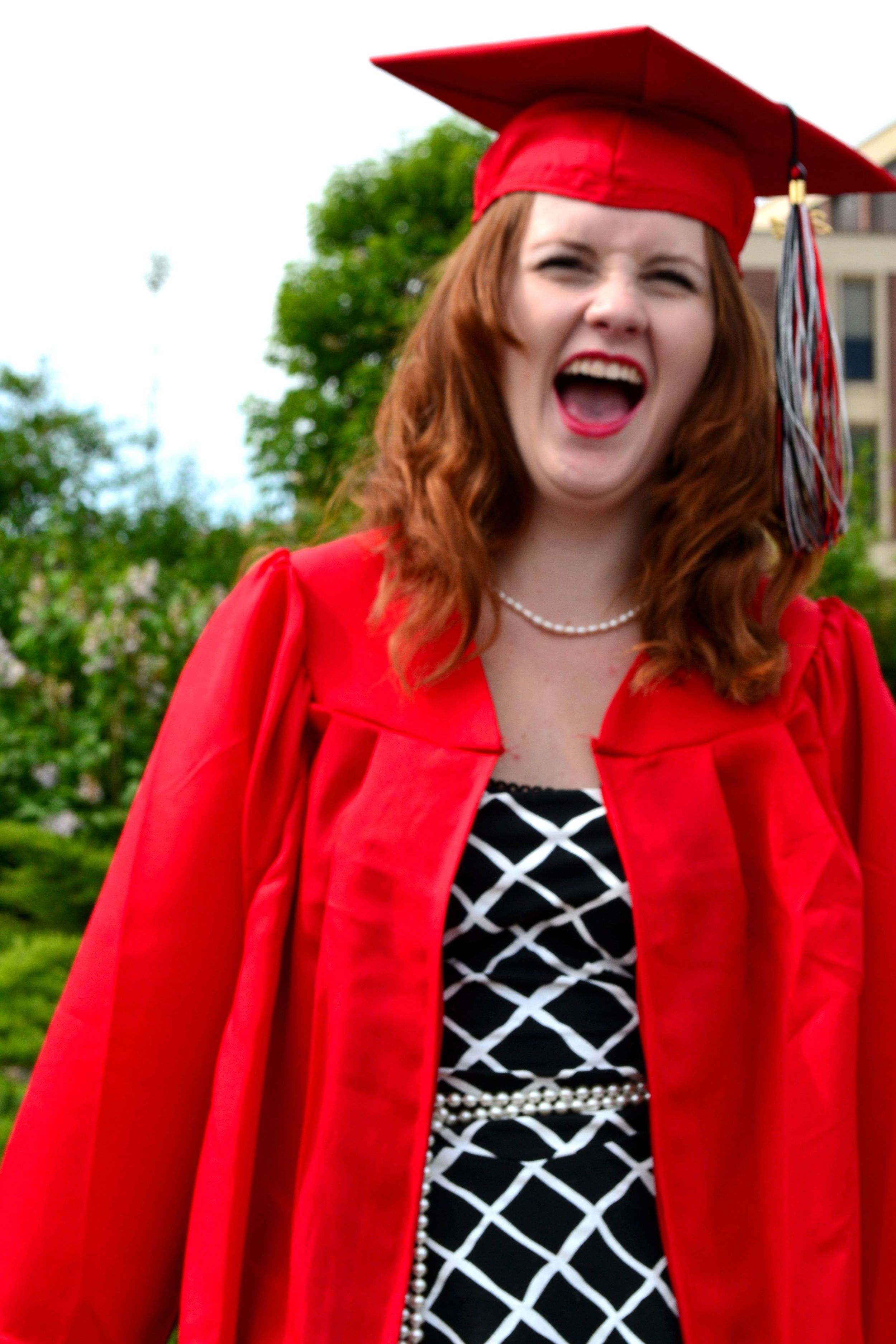 Graduation
A smashing reunion tour
Selfie'ing around
A blue sky sheds light on a local tragedy
Memories by the Lough
Saint Patrick's Cathedral
Summertime in the Rockies
Ruins of a past life
Regally posed
Sunset at the Cliffs
This way to the Fort
Tunneling near the Fort
Off the banks of Kinsale
Mountainous haven by the bay
A view of Macgillycuddy's Reeks
A quiet coast
Candid Carousel
A mountain by the bay
Music is a Tonic for the soul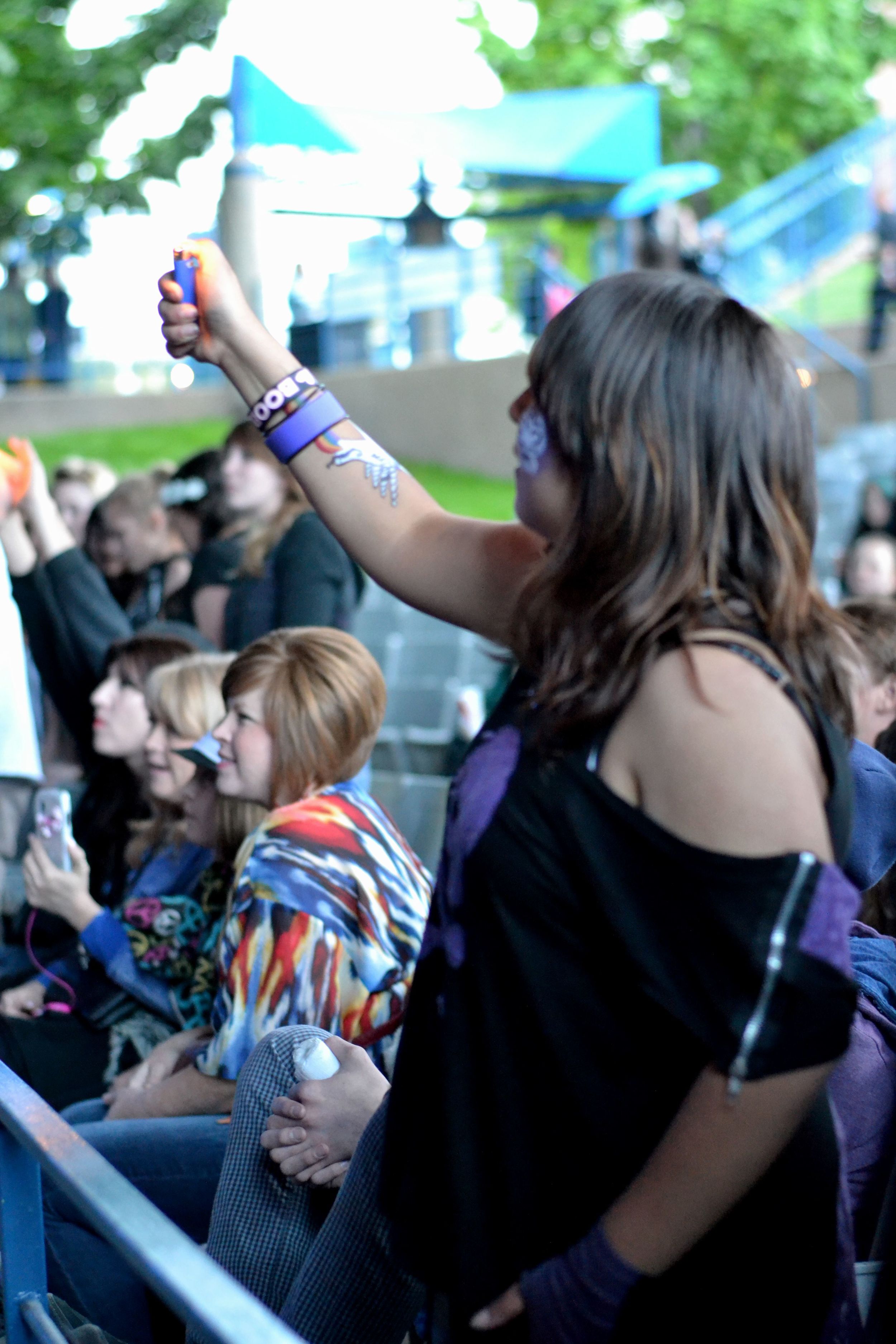 Jam Out Hunger
A promise to return
Climbing by the Seine
Notre Dame par la nuit
A somber hope
A picturesque suburban haven
Harbouring around
Kinsale at sunset
Mountain falls
A sunflower summer
A view from below
Lounging at Versailles
Eiffel's perspective of Paris
1
2
3
4
5
6
7
8
9
10
11
12
13
14
15
16
17
18
19
20
21
22
23
24
25
26
27
28
29
30
31
32
33
34
35
36
37
38
39
40
41
42
43
44
45
46
47
·
·
·
·
·
·
·
·
·
·
·
·
·
·
·
·
·
·
·
·
·
·
·
·
·
·
·
·
·
·
·
·
·
·
·
·
·
·
·
·
·
·
·
·
·
·
·